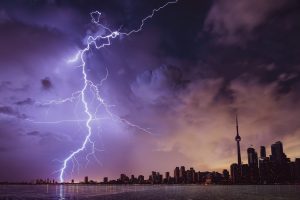 A large storm came through with damaging winds and/or hail, but how do I know if there is damage to my home? You have come to the right place!
Watch Now »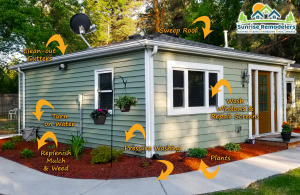 Spring clean-up is an absolute must for homeowners. Some basic Spring Cleaning can save you a lot of time and hassle later on.
Watch Now »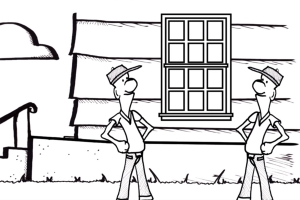 Watch this video for a better understanding of how the dealer program works for Sunrise Windows. We are an authorized dealer and can help you through this process. Contact us today for a free estimate!
Watch Now »
Contact us today for more information or for a no obligation consultation on your next project.