Roofing Technology And New Advances For Amazing Results
The roofing industry is changing and evolving with the times, including materials and installation practices. Roofing companies are now able to offer better products to protect your home and family for years to come. The following information will help you understand some of the advances in roofing technology that you may want to consider when making an investment in your home's exterior.
Advanced Substrate Alternatives
Asphalt shingles are the most popular roofing material in the United States, but they have their drawbacks. They can be very heavy and difficult to install, and they don't last as long as some other types of materials. There are many alternatives on the market today that offer similar benefits with less weight and higher durability.
For example: Tile roofs are made out of ceramic or clay tiles set in mortar beds on top of a structural support system (usually wood). They're very durable because they don't crack easily when exposed to weather conditions like hail storms or high winds; however, this makes them heavier than other types of roofs–around 100 pounds per square foot!
get your quote online now - windows, siding, roofing and more!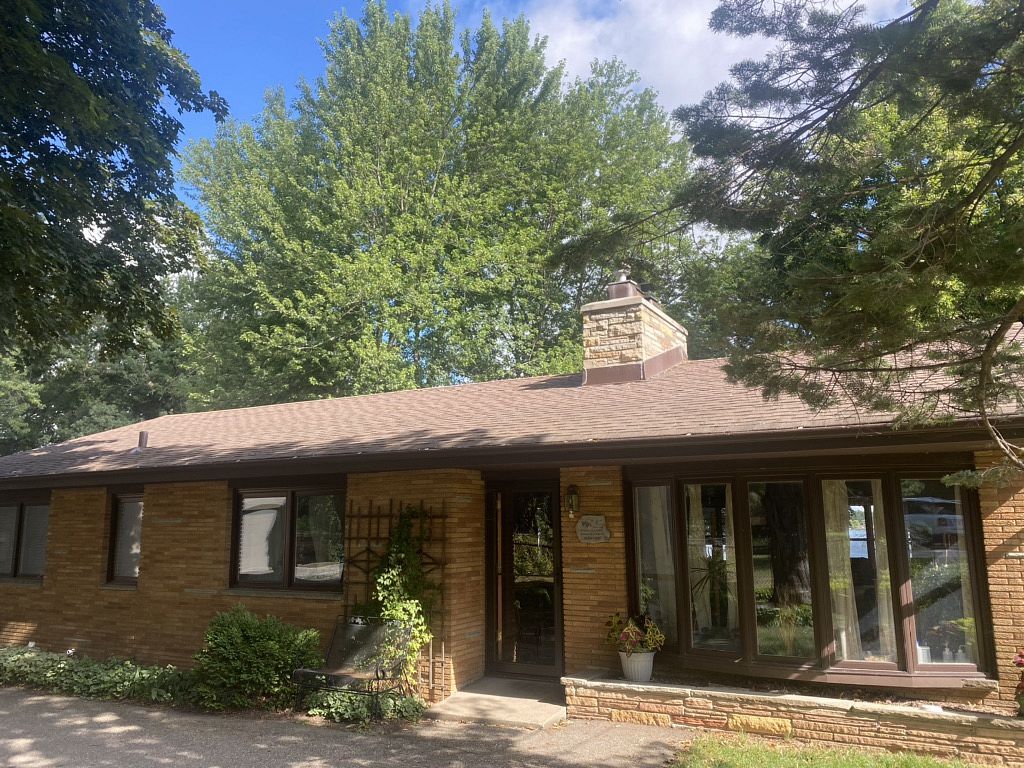 Emerging Roofing Materials
There are a number of new materials in roofing that will change the way you look at your house.
Asphalt shingles are one of the most popular types of roofing available today. They're inexpensive, easy to install and come in a variety of colors and styles. They can also be recycled at the end of their life cycle, which means they're good for both your wallet and the environment!

Synthetic slate roofs look like natural slate but are made from plastic instead. This makes them much lighter than real slate–which means less weight on your home's structure–and more durable than other types of synthetic slate products (like fiberglass).
Better Options for Roof Coating.
Roof coatings are a better option than roofing shingles, as they last longer and are more environmentally friendly. They also offer many advantages over asphalt roofing shingles, which are generally made from petrochemicals. 
Roof coatings offer several advantages over traditional materials like metal or wood shingles:
The emergence of self-healing membranes.
Self-healing membranes are a relatively new type of roofing material. They can heal themselves when damaged, for example by hail, which means the lifespan of your roof will be longer than it would be with traditional materials. Self-healing membranes are made from polyurethane, which is flexible and can be used in many different applications including flat roofs or as part of a pitched roof system.
Conclusion
If you're looking for a new roof and have concerns about the safety of your family or home, we would be happy to help. Give us a call today at 651-762-9295 or send us an email at info@sunriseremodelers.com