According to the U.S. Deptartment of Energy, 71% of your heating dollars goes right out of your windows and doors. Our Energy Star Rated windows will help you save on your energy costs by reducing air leaks and increasing efficiency.
Wide variety of styles, colors, & brands available
Expert window installation
Lifetime warranty
Manufacturer certified
Your home is your most valuable investment. How can you protect it? Nothing protects that asset quite like a quality roofing system.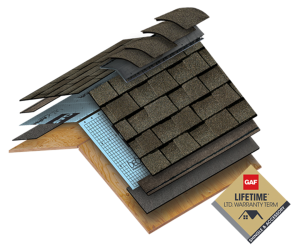 Only the finest in roofing products
A wide variety of high-quality roofing styles & designs at affordable prices
Advanced material technology & an integrated systems approach that will ultimately provide the best protection for your home for years to come
Manufacturer certified
Create a new home feel, without moving by replacing your current siding with quality maintenance-free vinyl or steel siding. We offer a wide variety of exterior siding options so that you can create the home of your dreams while also increasing the resale value.
Great selection of styles, colors, & materials
Professional installation
Manufacturer preferred contractor status
& Storm Damage Restoration
First we will assess your damages to verify the scope of damages exceeds your deductible to ensure it is worthwhile to submit an insurance claim to your carrier.
Next you will receive an itemized list of damages and costs from your insurance company after their field adjuster completes their inspection.
We will meet the carrier's adjuster and review your insurance paperwork with you to ensure your adjuster did not make mistakes on your claim (i.e. full scope included, measurements, pricing etc).
Any follow-up requests will be made and before you know it your home will be as good as new!
On occasion we take on special projects, such as staining or upgrading decks. Contact us to see if we can help on your next project.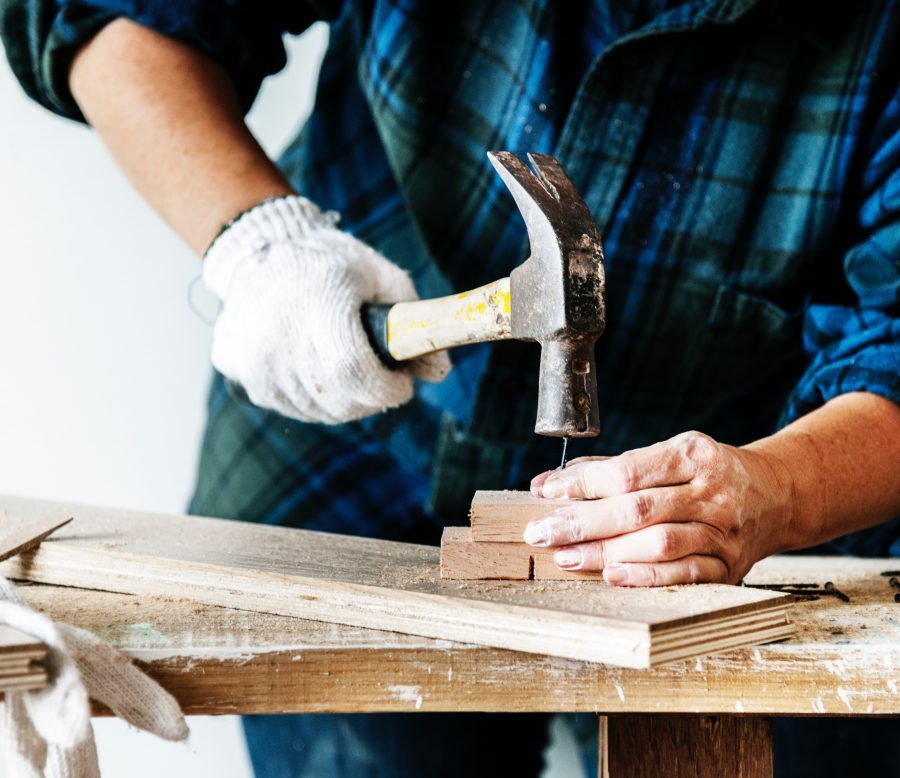 These services are available as additional work only. Some exceptions may be possible depending on your distance from our office in White Bear Township, MN.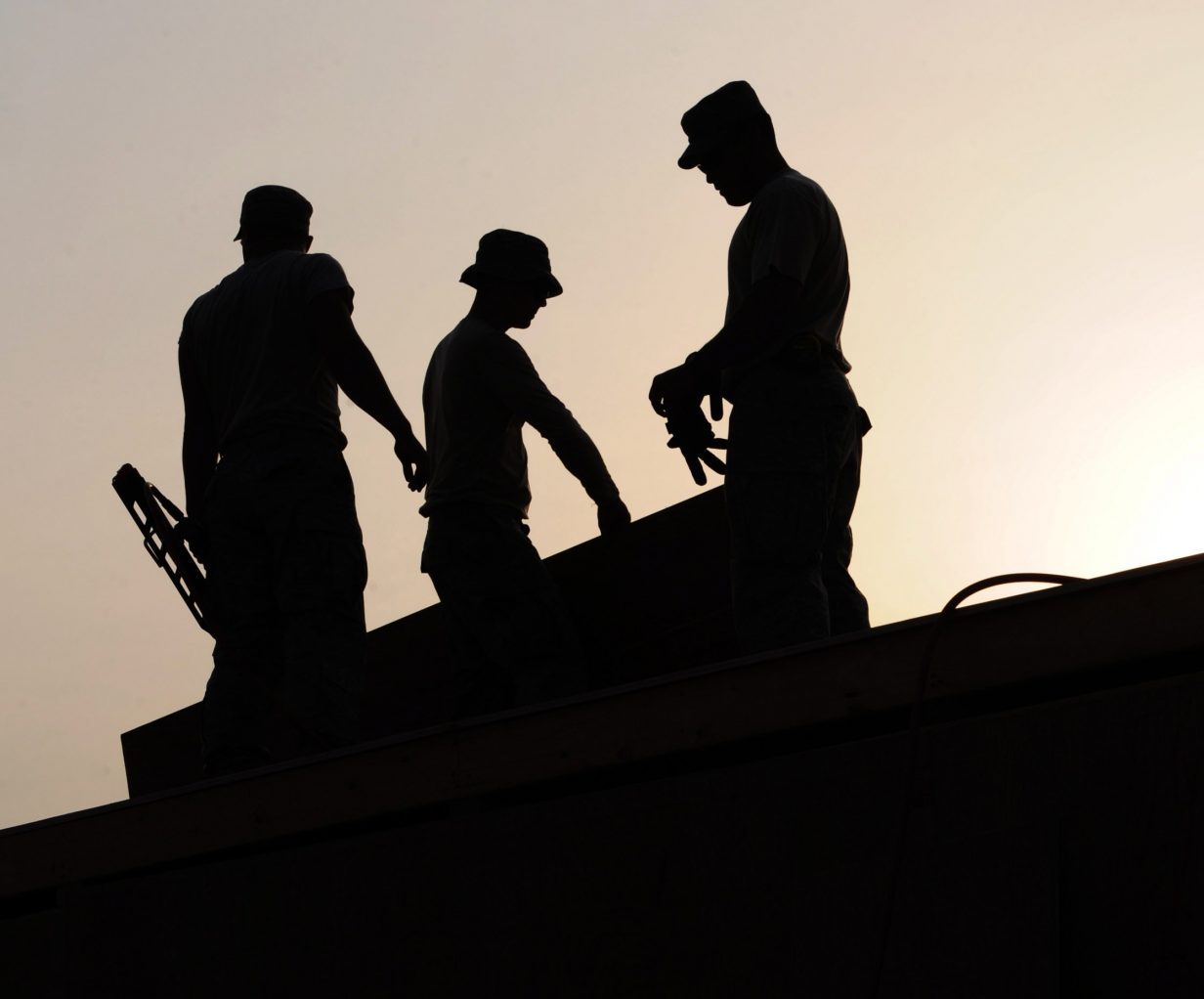 Prior to every project one of our field representatives will meet with you and provide you with a written estimate.